NORTH CAROLINA HISTORICAL SCANS
High quality scans of North Carolina historical documents along with searchable data for genealogy and historical research
COMING EARLY 2023!
This free website will contain high quality images of original documents of interest to researching NC history and genealogy, such as county court minutes, tax lists, land grants, and even materials held by individuals. Unlike many sites, documents do not need to be part of a larger collection, and images of privately held documents such as diaries are encouraged and accepted. Please contact us if you have any documents of this type that you would like to share with the public.
SOME SAMPLES OF UNIQUE CONTENT
Click to open image in a new tab
BEAUFORT County: Jacob Swindell Business Ledger
Jail records 1843
Private collection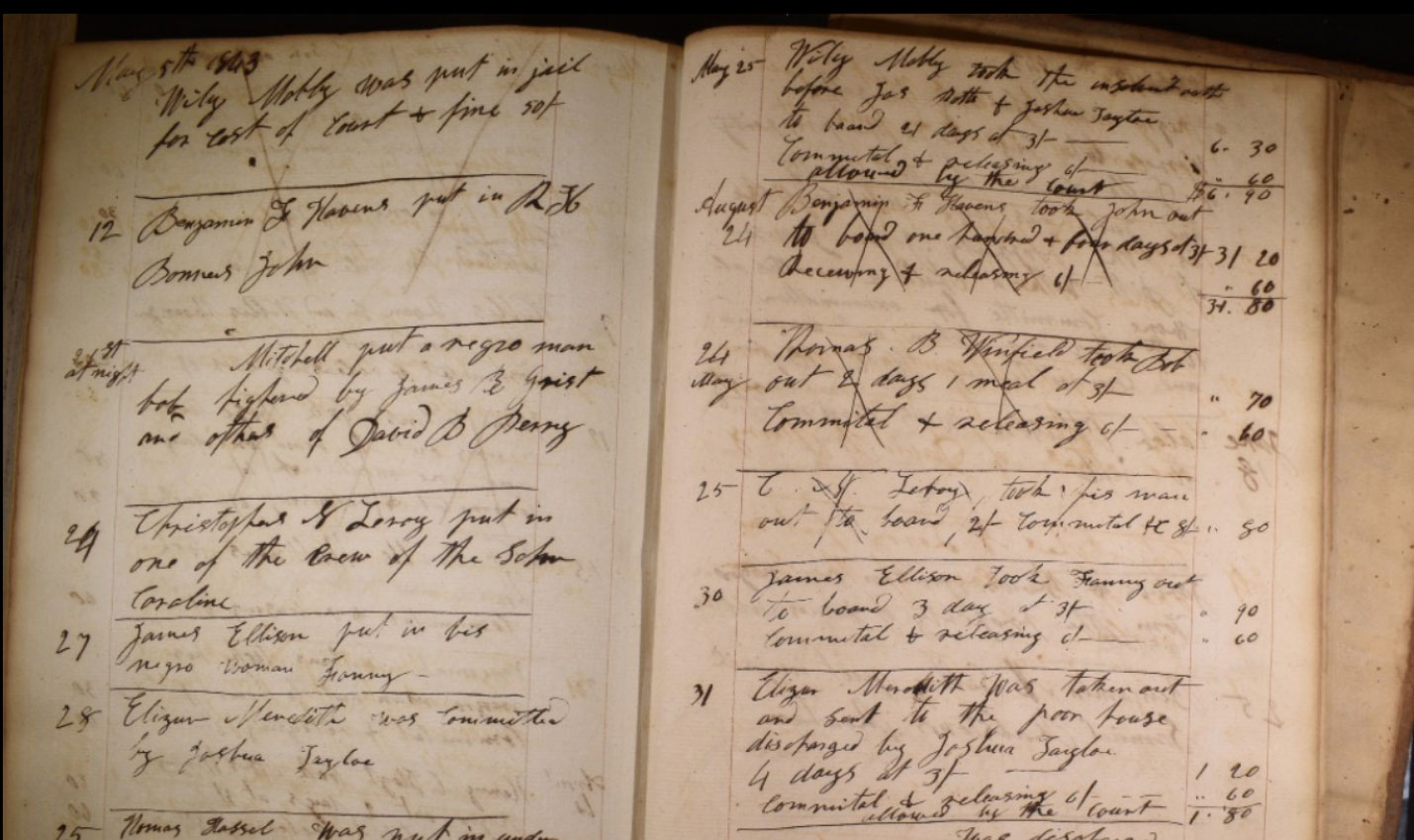 ORANGE County: Treasurer & Comptroller County Settlements with the State
List of paupers to be exempt from taxes
State Archives of NC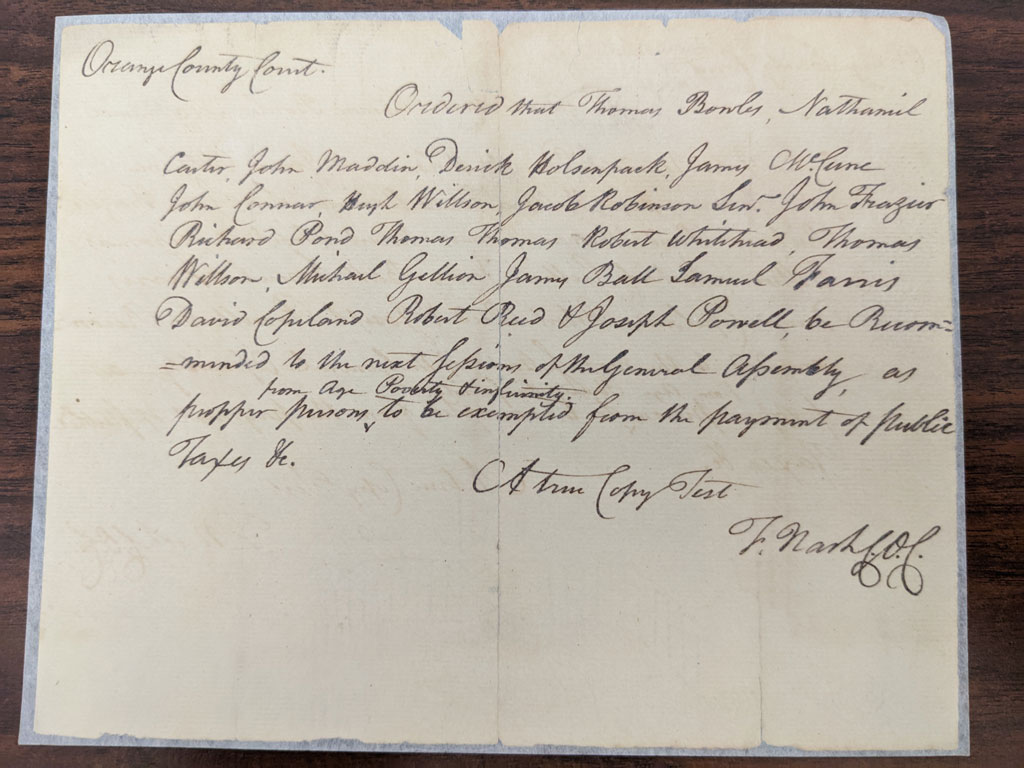 WAKE County: Slavery Records
Panther Creek Slave Patrol assignments 1858
State Archives of NC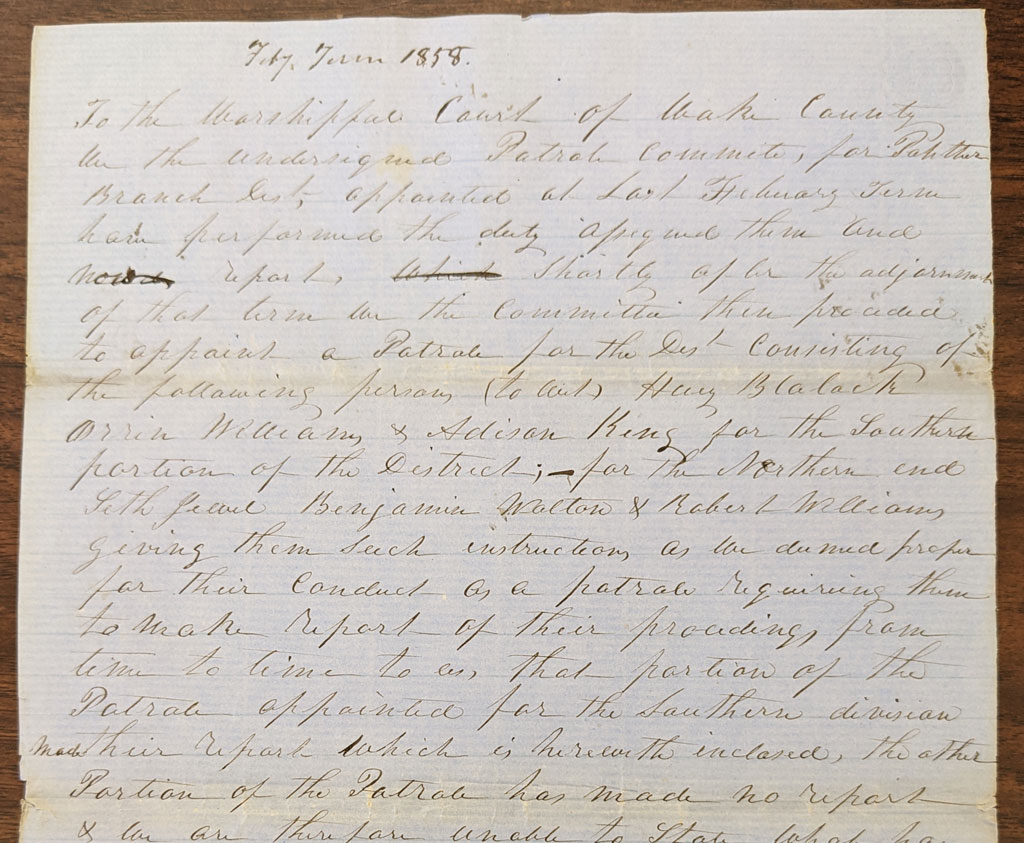 JOHNSTON County: Federal Census of 1880 - Defective, Dependent, and Delinquent Classes
People in poor houses and institutions
State Archives of NC

WARREN County: Hawkins Business Ledger
Shoe sales 1821
Private collection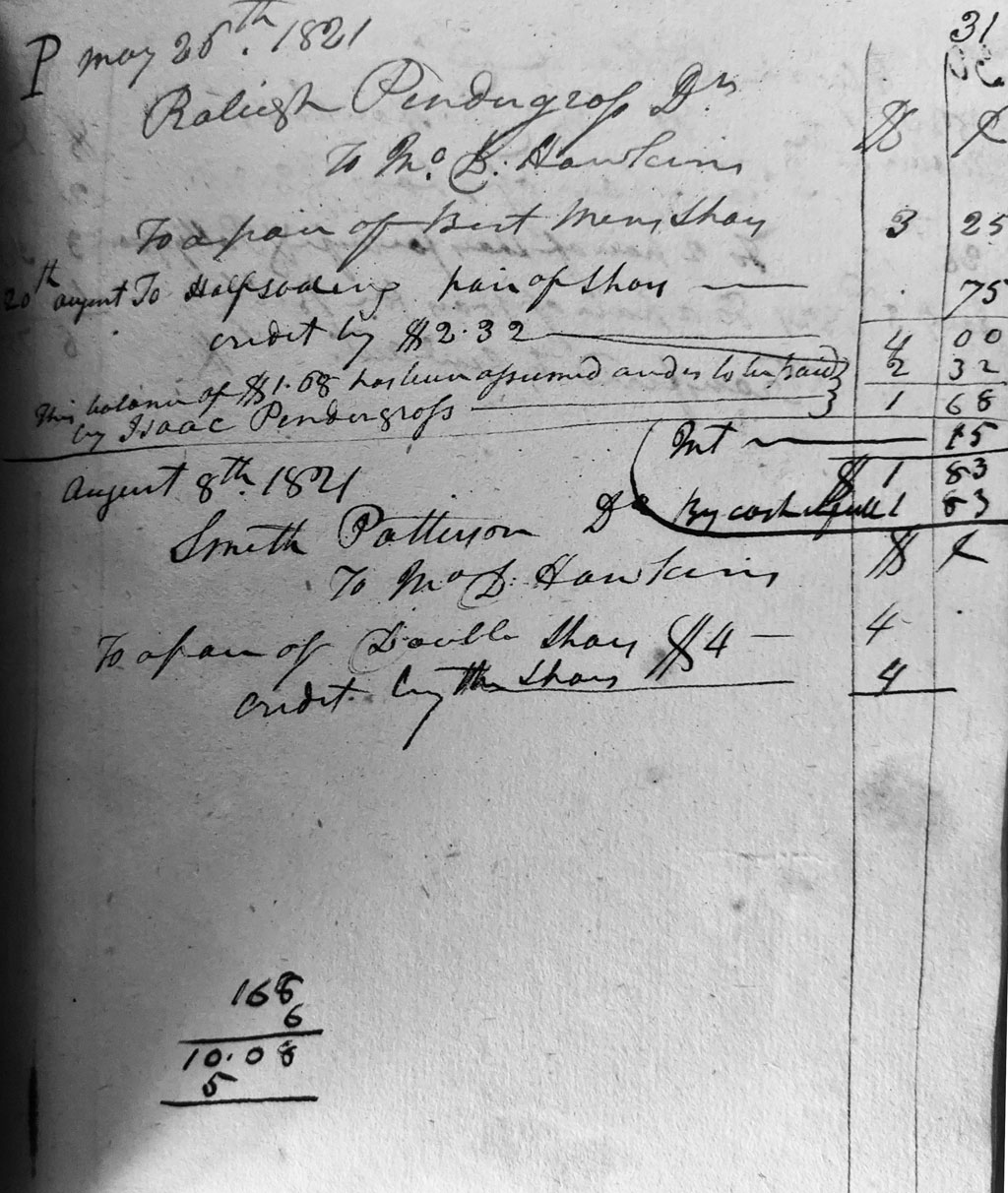 ROBESON County: Treasurer & Comptroller County Settlements with the State
List of Merchants, Retailers of Spirituous Liquors, Peddlers, Circus Riders, etc. 1849
State Archives of NC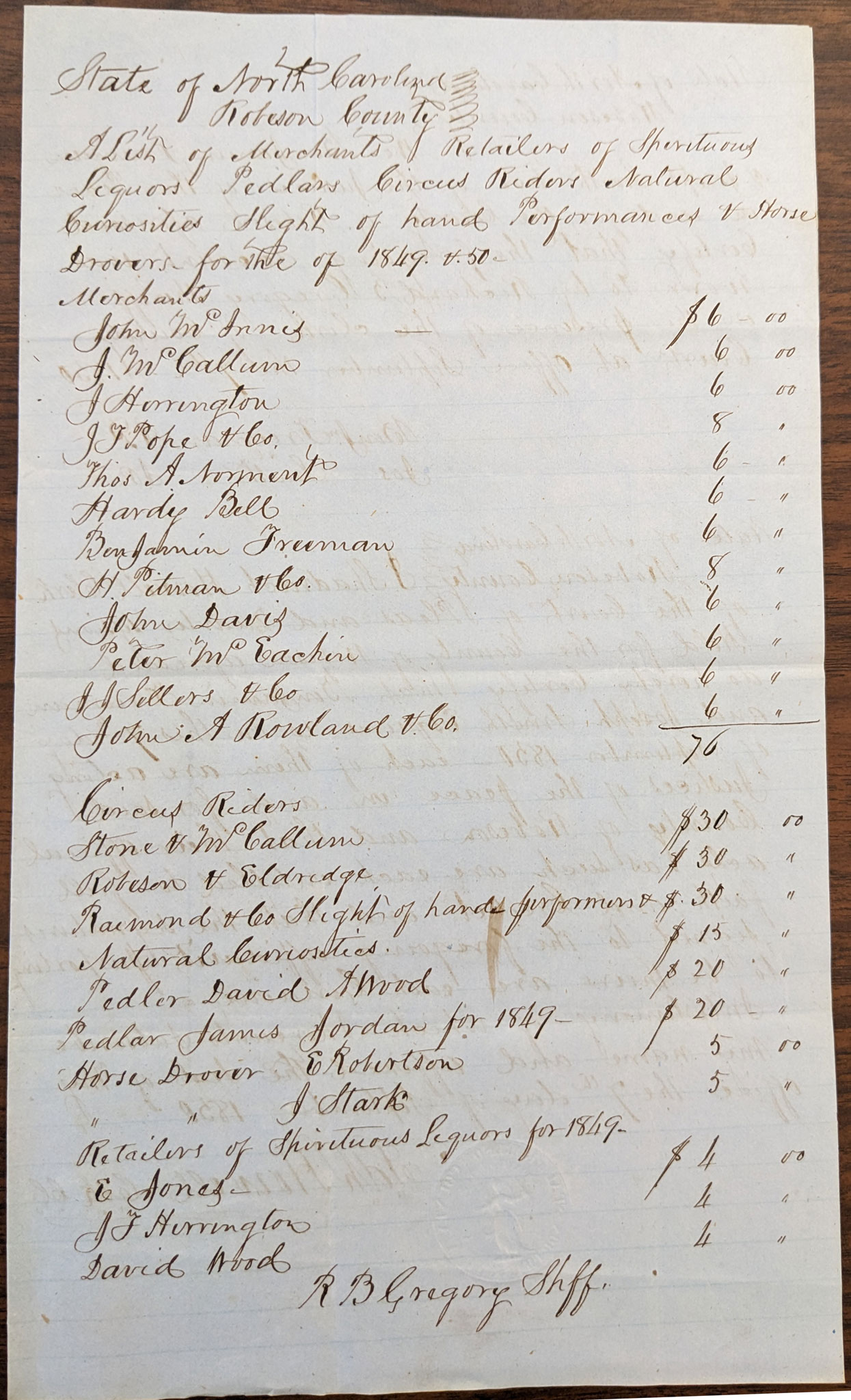 UNION County: Personal letter
Letter from Jesse Traywick in Mississippi to his brother in Union Co., 1867
Private collection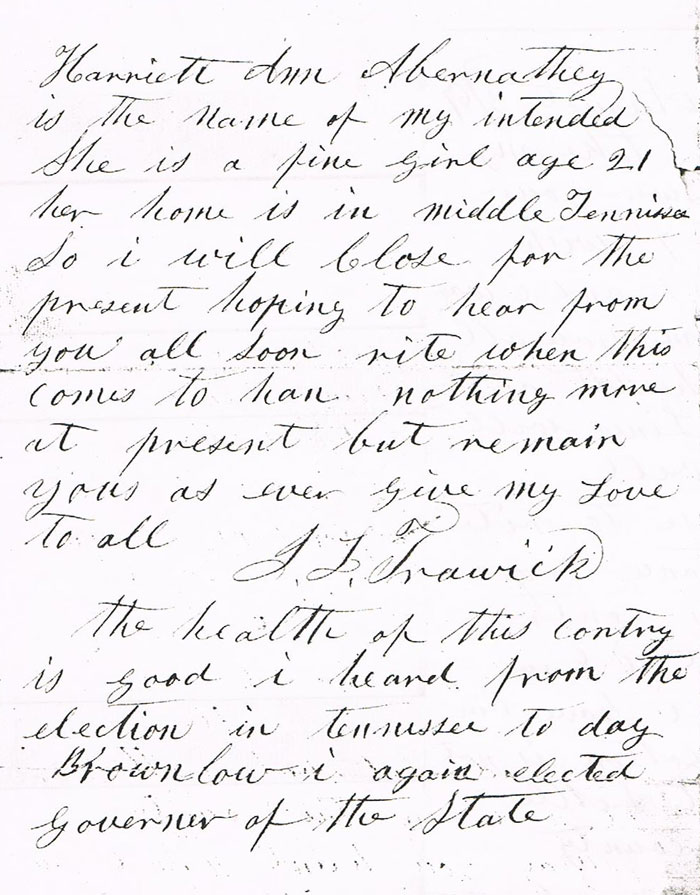 ---
This website is owned and operated by NC Historical Records Online.