NORTH CAROLINA HISTORICAL SCANS
High quality scans of North Carolina original historical documents for genealogy and historical research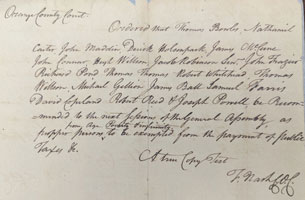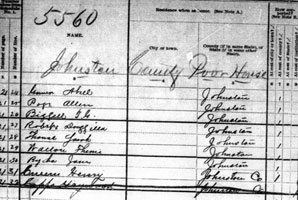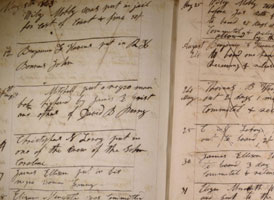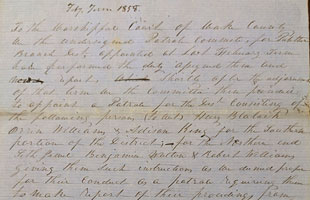 ---
This free website contains high quality images of original documents of interest to researching NC history and genealogy, such as county court minutes, tax lists, land grants, and even materials held by individuals. Unlike many sites, documents do not need to be part of a larger collection, and images of privately held documents such as diaries are encouraged and accepted. Please contact us if you have any documents of this type that you would like to share with the public.

NC SCANS IS NOW ONLINE! However . . .
INCOMPLETE. We have over 100,000 images digitized with more on the way, but currently only 12,000 are online. We expect this first set to be online by end of June, followed by new content every month.

NEW SOFTWARE. This website uses a combination of brand new software along with existing software used by nclandgrants.com . Please don't hesitate to contact us if you find any errors or have any problems.
CITATIONS. The URLs to some of the folders/images may change, but any old ones you might have saved will still work. It's best to get the latest URL before publishing it as a citation.
NAME INDEX. All content at the moment is simply digitized images of original documents. We are working on a crowdsourced name indexing system called GRITS which should be available by August 2023.
---
This website is owned and operated by NC Historical Records Online.